Inspired by my reading I have decided to start the research stage of this project and get it underway. My goal is to research and idea generate as much as i possibly can as I think I will need the information when it comes the time to start building the GDD. I want to start forming some ideas for either an app or game that needs to fit the brand and values of Build Play learn. To meet these I need to remember some core things:
It must be child friendly. (ESRB E)
It must be educational or at least support the national curriculum
It MUST be fun.
Some initial seed words for researching: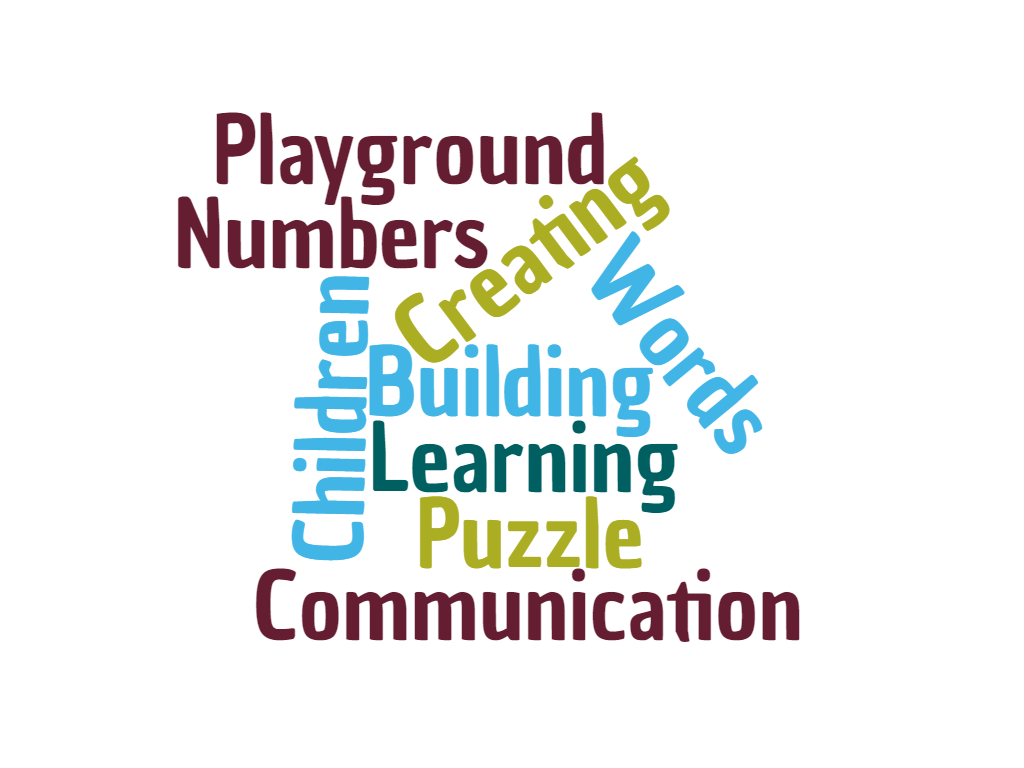 Numbers
Words
Communication
Playground
Creating
I then went forward and watched various Tedx talks (links below) and started coming up with random sentence ideas that I could possibly take forward. I not only concentrated on the words that they used in the talks but also the stage setting, body language and visual displays that were used. I wanted to pull ideas from the experience and not just the information, for instance the idea "build and manage a forest" came about from a picture a lady showed of a natural playground she had designed and built.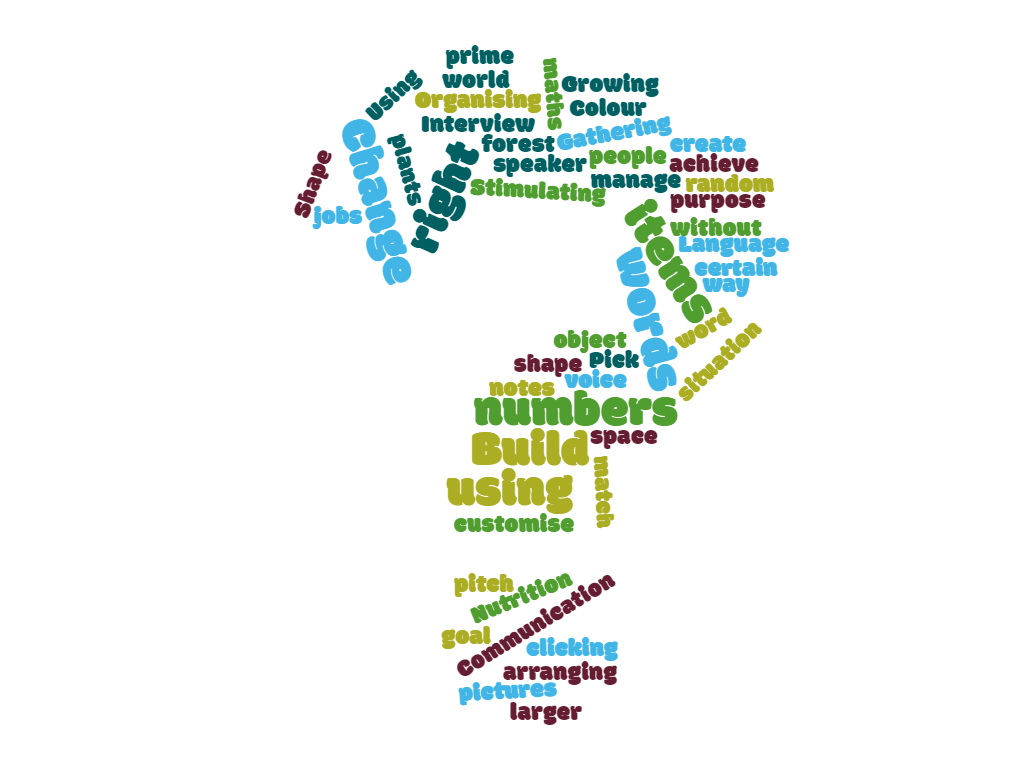 Ideas harvested from Seeds
Growing plants using maths
Shape arranging through clicking numbers
Organising items in a certain way
Gathering items for a purpose
Colour by numbers to achieve a larger goal
Using prime numbers to create random pictures
A world without numbers
Pick the right word for the situation
Build and customise a space with words
Change a shape by using words
Communication through notes
Stimulating an object through words
Language Nutrition
Interview people for the right jobs
Change the pitch of a voice to match the speaker
*Build and manage a forest*
I absolutely love these ideas so far and I am really enjoying this process. My next step is to abstract once more. I am going to do this by picking 6 of my favourite sentence ideas and researching a little into each, my goal is to make a word cloud for each idea. I am then going to start building a game idea and writing up a GDD step by step. Thank you so much for reading my blog today and I hope your'e having an amazing week!
Videos that Ideas were gathered from.
Numbers Vids
https://www.youtube.com/watch?v=SjSHVDfXHQ4
https://www.youtube.com/watch?v=OihQPf4mJH4
https://www.youtube.com/watch?v=rlPFv_EDnvY
Words Videos
https://www.youtube.com/watch?v=joj7_brYWt8
https://www.youtube.com/watch?v=tgS7bFWlqsw
https://www.youtube.com/watch?v=y8qc8Aa3weE
Communication Videos
https://www.youtube.com/watch?v=R1vskiVDwl4
"Everybody is an expert in something- Celeste Headlee)
https://www.youtube.com/watch?v=p_ylzGfHKOs
Playground Videos
https://www.youtube.com/watch?v=UZCbNstq2Uk
Creativity Videos